About Us
IDM Internal Audit Center gets the name of its own main activity also it focuses internal audit function in services. IDM provides auditing &consultancy services about risk management, control system and the areas of corporate governance also it's a development-oriented, innovative enterprise firm.

IDM Internal Audit Center has been founded by Ali Rıza EŞKAZAN who was founding partner of DOSA which was established between 2001-2010 to provide first outsource internal auditing and consultancy services of Turkey. IDM Internal Audit Center services in order to apply assurance and consultancy function of internal audit within the framework of a wide range of network by specialists who are national and international auditors.

IDM Internal Audit Center adopts in principles of international norms to place them our country, besides of IDM blends field experience and international standards in order to serve customer- solution focused facilities.

IDM aims supporting the solution of requirement educated human resources in terms of internal audit thanks to privatized " supply service of internal auditor". And it's an initial service in Turkey.

IDM Internal Audit Center is a roof brand however "İDM Internal Audit consultancy education and commerce incorporated company" gives auditing &consultancy services also IDM career center provides privatized "supply service of internal auditors"

IDM Internal Audit Center provides audit services lots of sectors such as scale of SME Group companies and conglomerate (Holding- company) managements, Manufacturing and Industrial, Automotive, Logistics, Tourism and Hospitality Management, Durable Consumer Goods, Construction and Real Estate, Health, Education, Telecommunications, Free Trade Zone, Food and Textiles sectors so IDM focuses risks about these sectors and it gives auditing&consultancy services them.



---
Our Visions
The visions of IDM are that produce international standards in audit and consultancy services and become the leader and centre of internal audit in Turkey.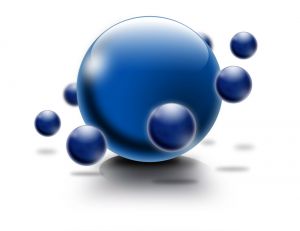 ---
Our Missions
Our missions are that provide consultancy and audit services in terms of holistic structural and under an umbrella about internal audit, corporate governance and risk analysis within the context of international definition of internal audit. Moreover IDM produce privatized solutions for every level and every demand for companies which haven't applied internal audit but need it. And for other companies that want to develop and perfecting the level of internal audit.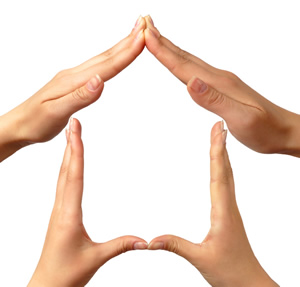 ---
Our Values
• Trailblazer and leader
• innovative and focus of perpetual improvement
• value-added
• attach importance priority of customers
• creatures viable settlement
• depends on teamwork& team spirit
• carrying ethos ethical sensibilities
• espousing principle of confidence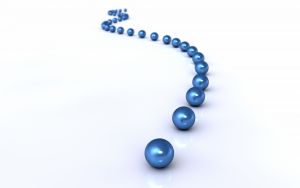 ---
Who's ALİ RIZA EŞKAZAN ?
He was born in 1966 in Istanbul. He graduated faculty o economics and administrative sciences in Istanbul University in 1987. After this he completed master program about the situation of consolidated expenditure in Turkey between 1962-1989. And then he stayed England between 1992-1996 to improve foreign language and various research)

He started professional career in financial consultancy firm as an application and control management. After that firstly, he became an internal auditor in Bosch&Siemens&Profilogroup then he was appointed to Profilo conglomerate as internal audit coordinator. Also while Ali Rıza Eşkazan was continuing general secretary of the Profilo Education foundation, he became the co-founder of first outsource internal audit and consultancy company which was DOSA internal audit services in Turkey

In addition to this, he served lots of firms and company in order to place international standards of internal audit and to constitute audit department in many firms.

Ali Rıza Eşkazan has been a lot of article about internal audit and he has been domestic& foreign experience which have been published lots of them besides of who gave education to private sector, public sector and civil association. Also Ali Riza Eşkazan is a member of international internal auditor institution(IIA) and internal audit institution oh Turkey (TİDE)